Lifepoint Digital




YOUR MODERN WEBSITE DESIGNER TO GROW YOUR BUSINESS OR NON PROFIT. 
"Our church had been looking for an affordable way to create and maintain a website for years. We are so happy to have found LifePoint Digital. Even though I am a website novice, I was able to work with Chad to design an attractive website, and was trained in less than an hour to keep it updated. We are also very satisfied with the statistics we can run about visitors to our site and pleased with how many people our site has engaged. If it wasn't for LifePoint Digital, we likely would still not have an operational website."
— Nancy, Hope Lutheran Church
GET AN AMAZING WEBSITE at an affordable price. 
Let us get your small business or ministry online fast and easy.
We'll help you make a great impression online.
Clean, Modern and Professional Websites.
Everything a small business or church needs, at a price you can afford.
Let our designers create a stunning website, custom-designed specifically for your small business or church.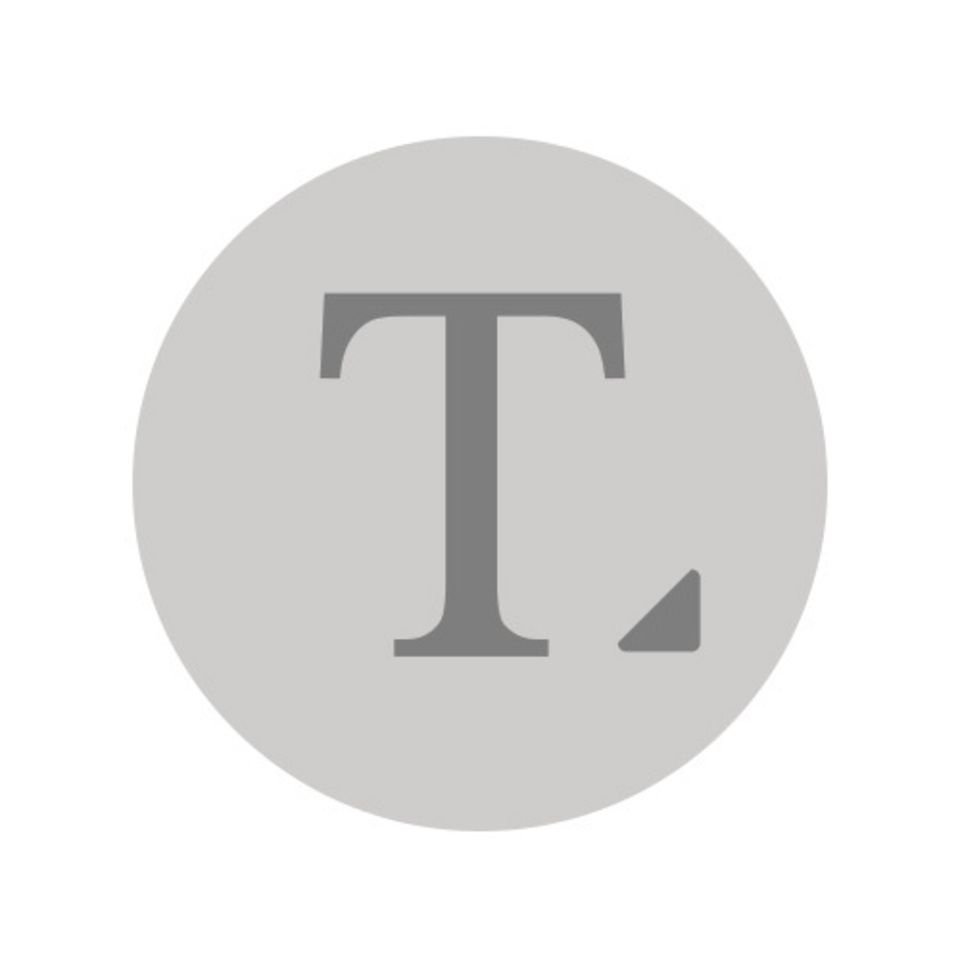 Easily Add & Edit Content
Manage your site with ease and add coupons, photos, video and more. You'll be surprised how easy it is.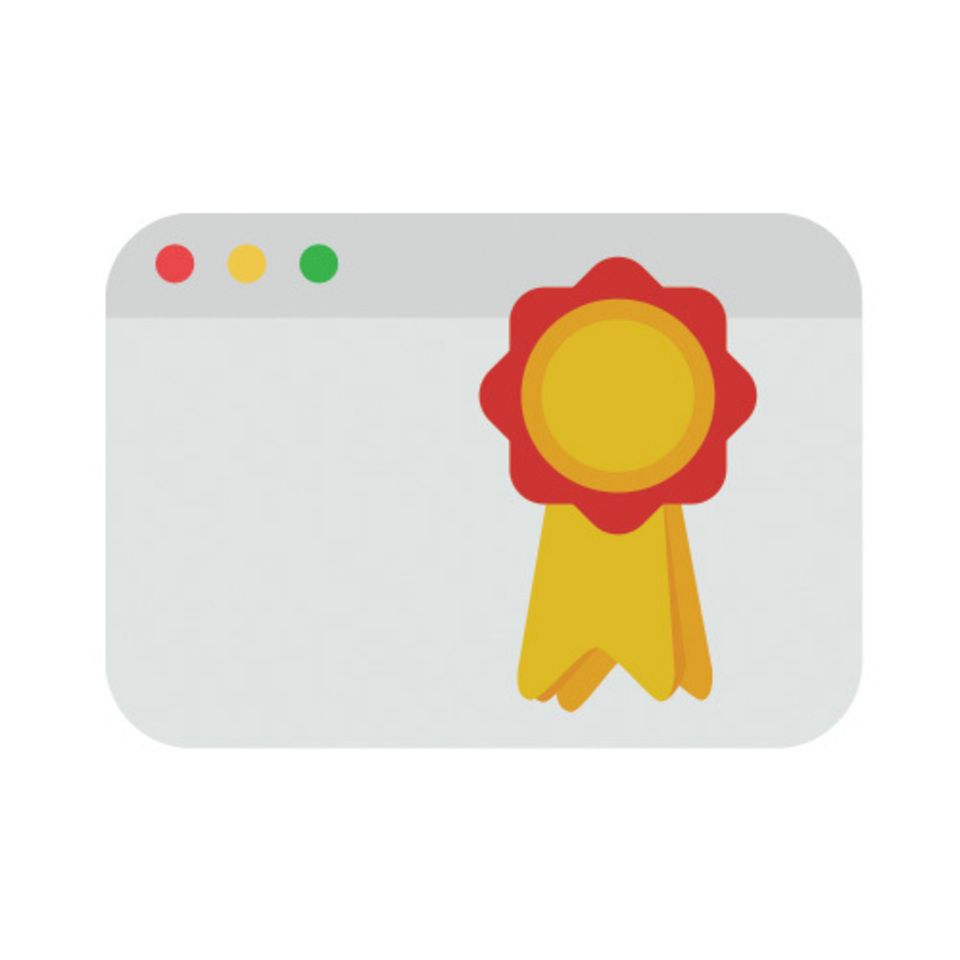 Search Engine Optimization
We will optimize your website to attract more local customers on search engines like Google, Yahoo, and Bing.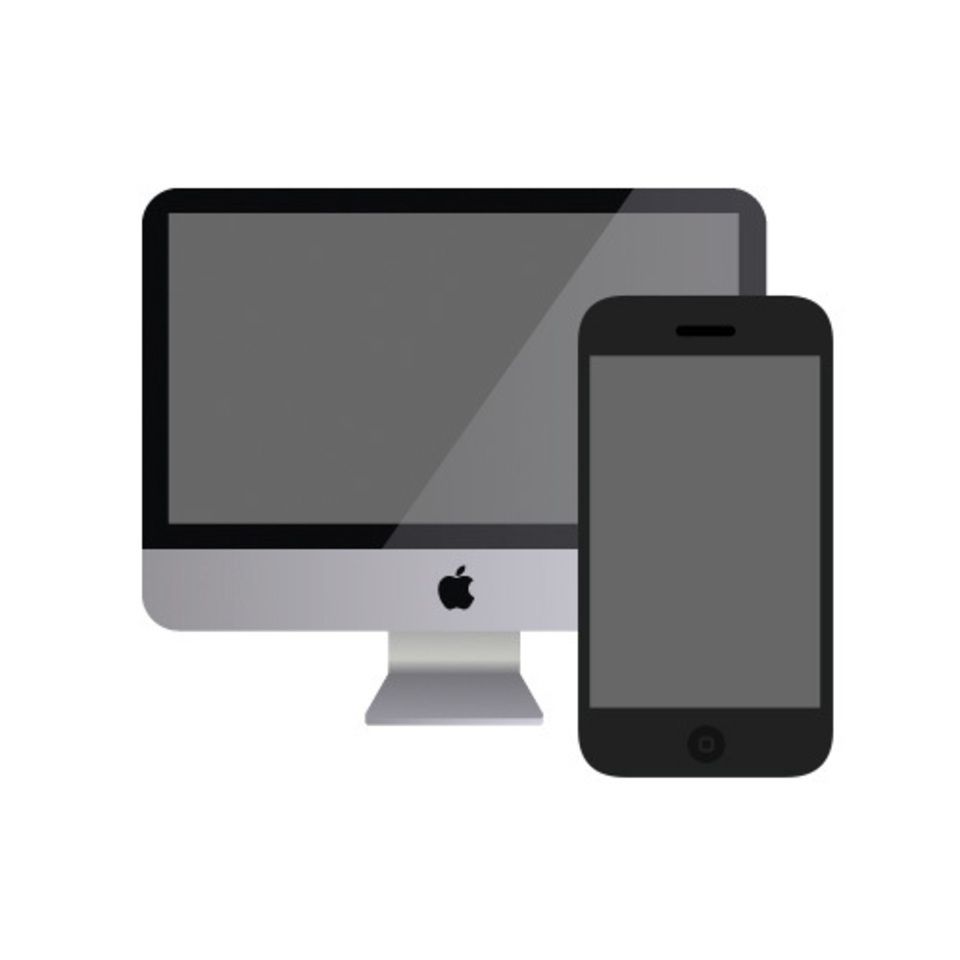 Mobile Ready Design
We will deliver a site that is 100% responsive so it will look and work great on all devices including desktop, tablet and mobile.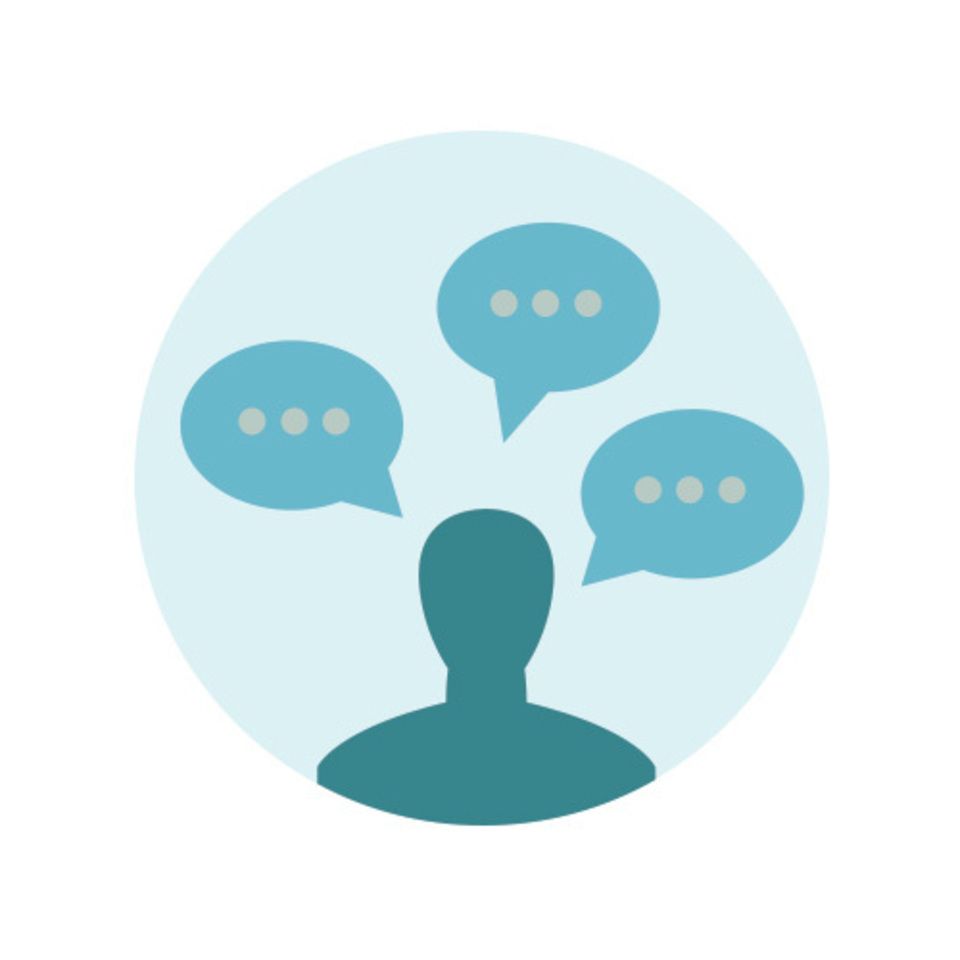 Turn your website visitors into fans and fans into customers by integrating social media like Facebook and Twitter.
Gain powerful insight by measuring website visitors and their behavior, so you can make smart business decisions.
"For any church or business that does not have a web designer, I can't say enough about the help that we had from LIFEPOINT DIGITAL in setting up our site, but also the ongoing help we continue to receive whenever needed."  - Darlene - Calvary Lutheran Church